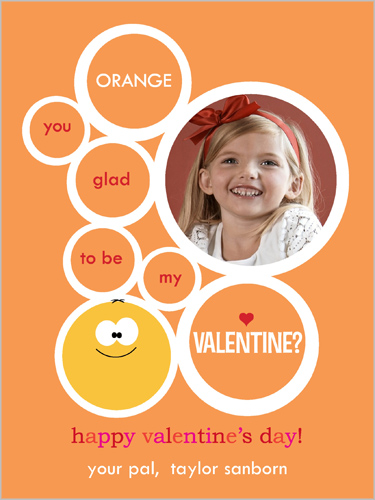 Head on over to Shutterfly and grab yourself a personalized Valentines Card using coupon code CARD4U (actually it can be any type of card). I'm gonna grab one for my daughter Alicia, she is 12 and just loves getting mail!
Also on 1/26-1/27 you can grab an additional 50 free prints for all new Shutterfly.com customers PLUS 101 free prints with promo code GET101FREEPRINTS on 1/26 & 1/27
. Use Coupon code GET101PRINTS.
So head on over to Shutterfly
before this deal ends!