Taylor Joelle offers affordable clothing that is outstanding quality and value.
Fabrics so soft and vibrant in color that they make everyday an occasion. Taylor Joelle Knot Dress review
Now, Taylor Joelle launches the Midnight in Manhattan line.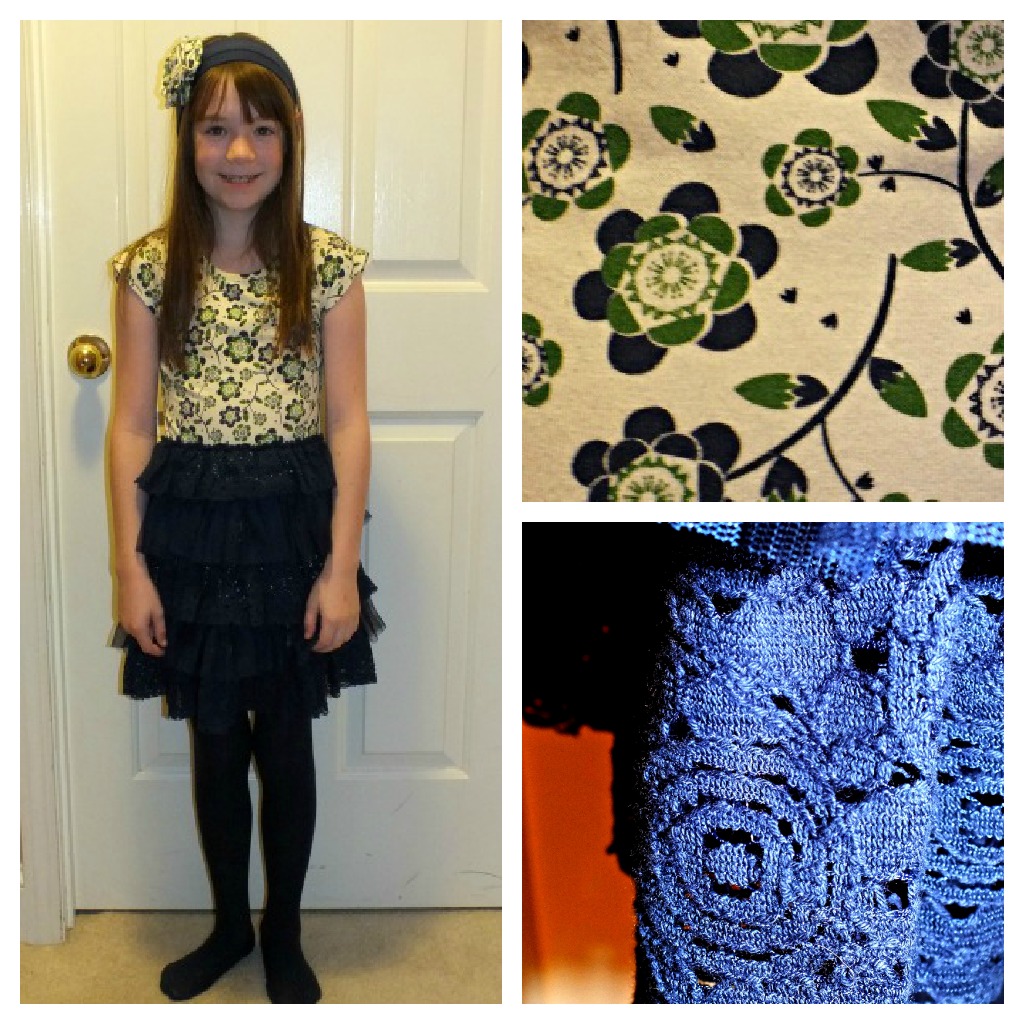 The Midnight in Manhattan Tutu Dress offers a fantastic contrast in colors. Hues of navy and green with a beige make it a dress for many seasons.
The top is a beige stretchy material accented by a navy and green floral print.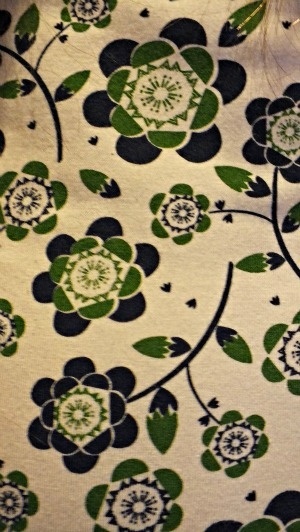 The skirt part of the dress is layered lace and mesh that stacks nicely and adds so much visible texture to the monochromatic coloring.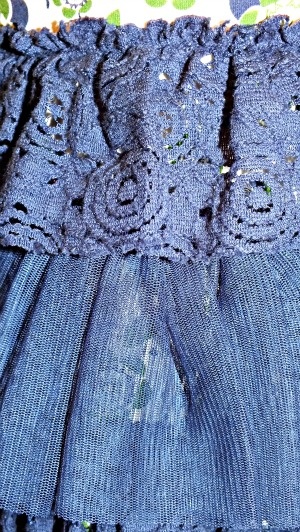 Together the top and bottom of the dress are a sophisticate, classic and fun look that's modest and adorable.
We added the matching Midnight in Manhattan headband to the look.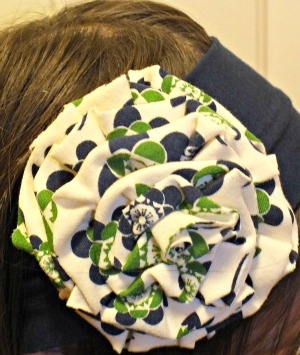 The floral design made from the same fabric as the dress top is soft. The navy band gives great contrast.
Read Mommy's Memorandum's full review here.
There is beauty in being a little girl. Make it a magical one with Taylor Joelle's Midnight in Manhattan line of girls clothing. It's not only adorable but affordable and great quality!
ONE reader will win a
$25 Taylor Joelle Gift Certificate!
Ends 1/30
US ONLY
a Rafflecopter giveaway